Schubert & Salzer, Inc.
International Corporate Center I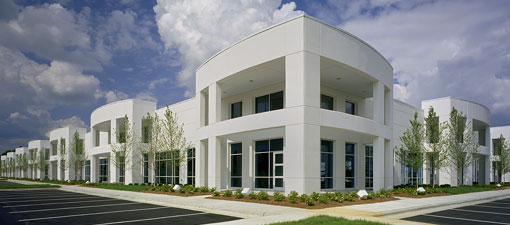 Free are those who are open to others. The "&" of the Schubert & Salzer Group is a symbol for their openess to the needs of customers, for the link of suppliers and employees to the customer through technology. Today, the Schubert & Salzer Group, together with its stakes, comprises 14 companies, five of which produce in Germany. The Group's oldest company has been in existence for 650 years. Schubert & Salzer was founded in 1883. In 1927, Schubert & Salzer erected a foundry with a bell tower in Chemnitz. In its uniqueness this building is among the great architectural landmarks of German industry. Together with the symbol "&", this building represents a symbol for the love of freedom of our group.